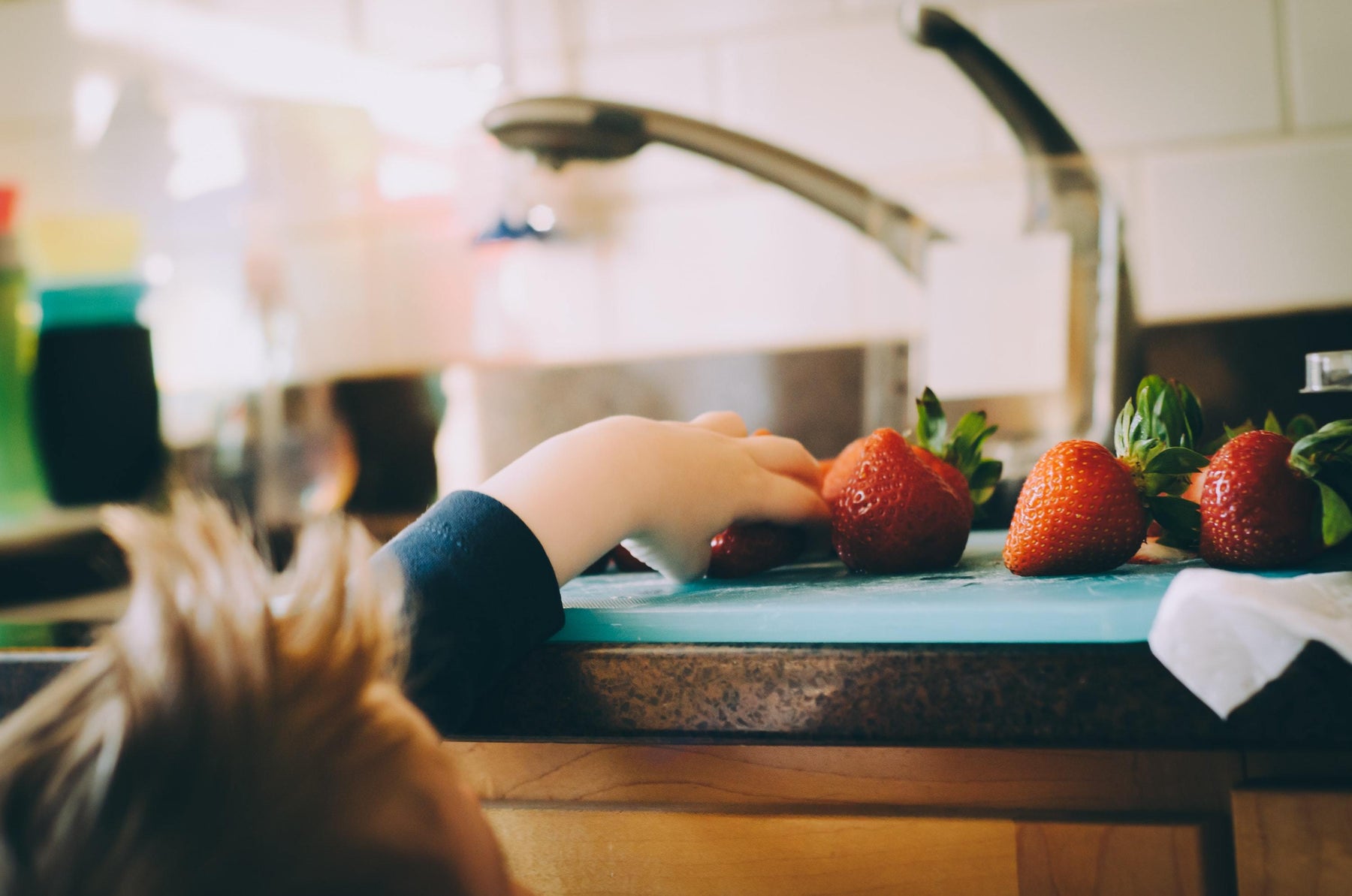 Proud to support Blessings in a Backpack
More than a Backpack is proud to support the charity Blessings in a Backpack. 
Did you know 13 million kids in America won't have enough food to eat this weekend? How is this still possible is 2019? It shouldn't be the case that American children are hungry over the weekend. It is no fault of their own. That's why we believe Blessings in a Backpack is the right charity for us to support.
What do they do? 
Blessings in a Backpack mobilizes communities, individuals, and resources to provide food on the weekends for elementary school children across America who might otherwise go hungry. To ensure the kids in your community have full bellies over the weekend, Blessings in a Backpack sends them home on Fridays with backpacks full of satisfying and nutritional food. 
What are we going to do?
To support this amazing cause and help feed hungry children in America, More than a backpack is donating $1 from every backpack sold directly to this amazing charity. 
What does it cost?
As little as $100 feeds one child on the weekends for one 38-week school year through the Blessings in a Backpack program. The Results: Nourished Kids Ready to Learn.

Food is an essential building block, and in this case truly is a blessing, especially to a hungry child!
If you would like to find out more about this amazing charity or donate more, please visit Blessings in a Backpack, every little will help American children.
Total raised so far: